Our Staff
Funeral Directors
The senior funeral directors have amassed almost 40 years of experience between them. They will make all arrangements and provide essential services to the relatives of the deceased at a time when they may be in a vulnerable and emotional state. Always adopting the highest standards, our directors will offer advice and assistance, helping and guiding the bereaved to choose a funeral in accordance with their wishes. Our directors will liaise with clergy, doctors, church and public cemetery/crematorium administration, take care of disbursements on behalf of the families and advise on registering the death.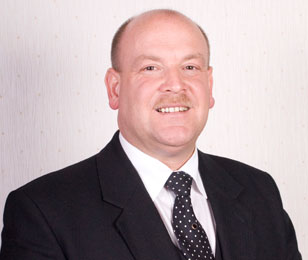 Bill Reid
Funeral Director/Manager
As well as being one of the Funeral Directors, Bill is also the Manager and with his wife Anne is a Business Partner of the Funeral Home which they purchased in 1991 continuing the family connection of ownership since 1926. They are both involved in the every day running of the Funeral Home, taking great pride in the service they provide. Having three daughters and one son they are actively involved in Edengrove Church.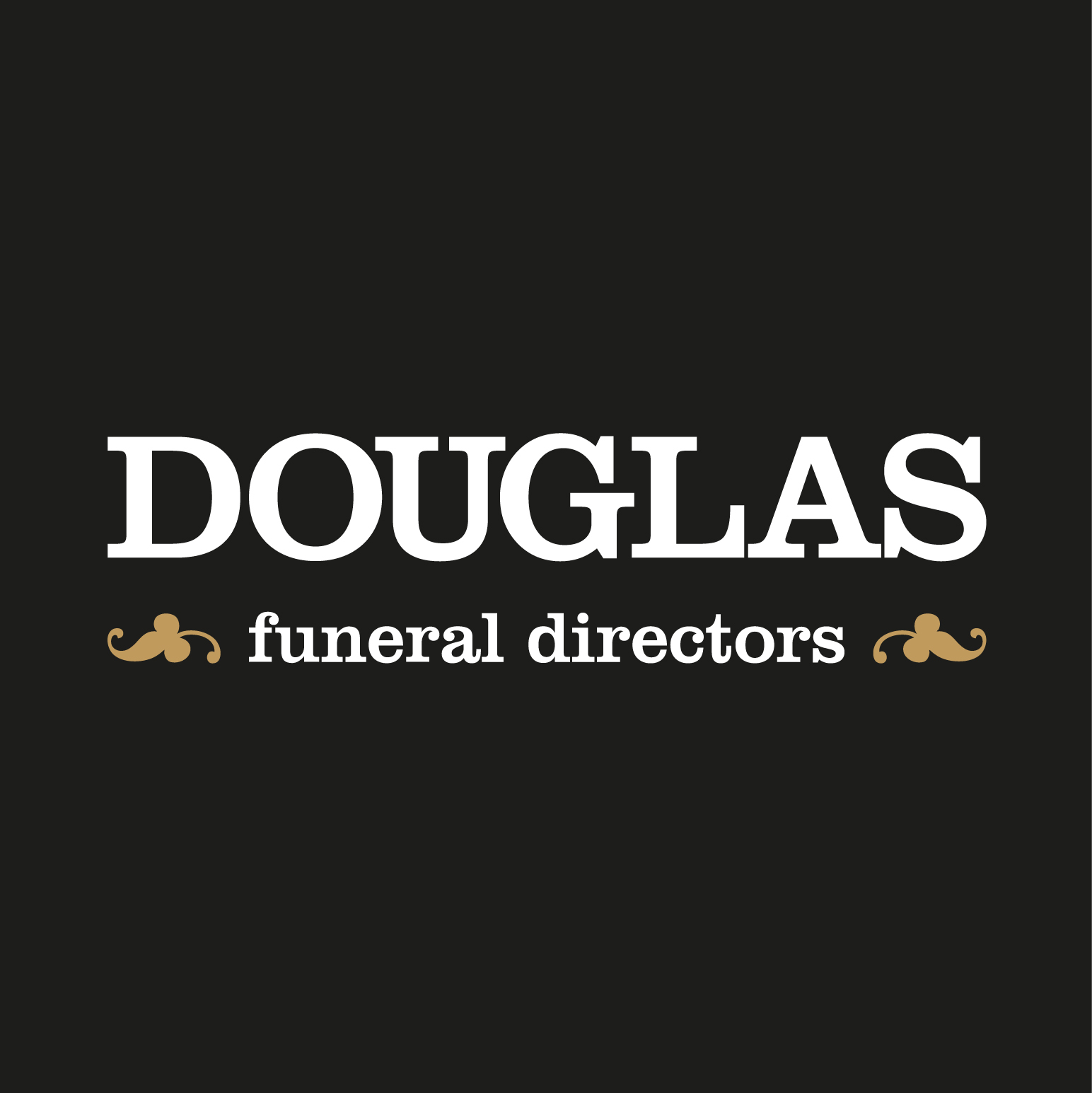 David Jess
Funeral Director
David has been working in the funeral industry for ten years and within Douglas Funeral Directors his duties include arranging and conducting funerals. A Lisburn man, he was educated at Tonagh Primary and The Wallace High School.
Having gained experience with a large funeral firm in Belfast since 2010 and the imminent sale of the company to another multinational organisation, David joined our team here on the Dromore Road, in July 2018.
On reflection he feels it has been a positive transition from day one.  David says, "That as independent, family owned funeral directors who take great pride in what we do, we offer a sincere and professional service, with continuity of personnel, together with a personal touch."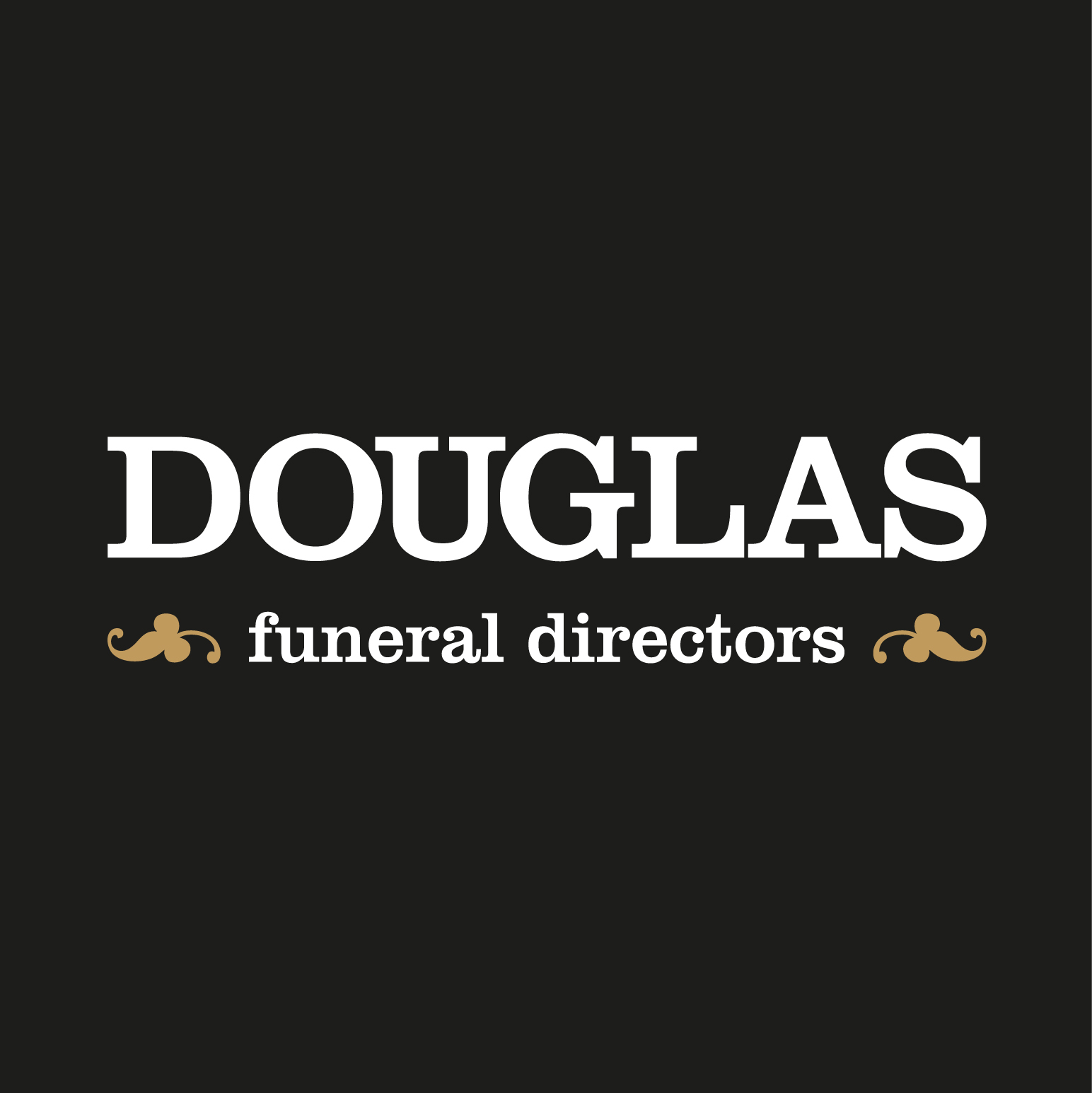 John Wallace
Funeral Director
John is the most recent member of the Douglas Funeral Director's team.  An experienced funeral director, John's family members have been involved in the funeral industry for over forty years in the Dromore and Dromara areas.  John has worked in a supervisory capacity in the construction industry for most of his career.  His role, since 2018, as a full-time funeral director gives him immense job satisfaction.  He considers it a privilege to arrange and conduct funerals, and to assist and provide guidance to bereaved families.
Related Information
---
---
All enquiries are welcome, 24 hours a day, either in person, at our premises,or by calling
028 9756 2366