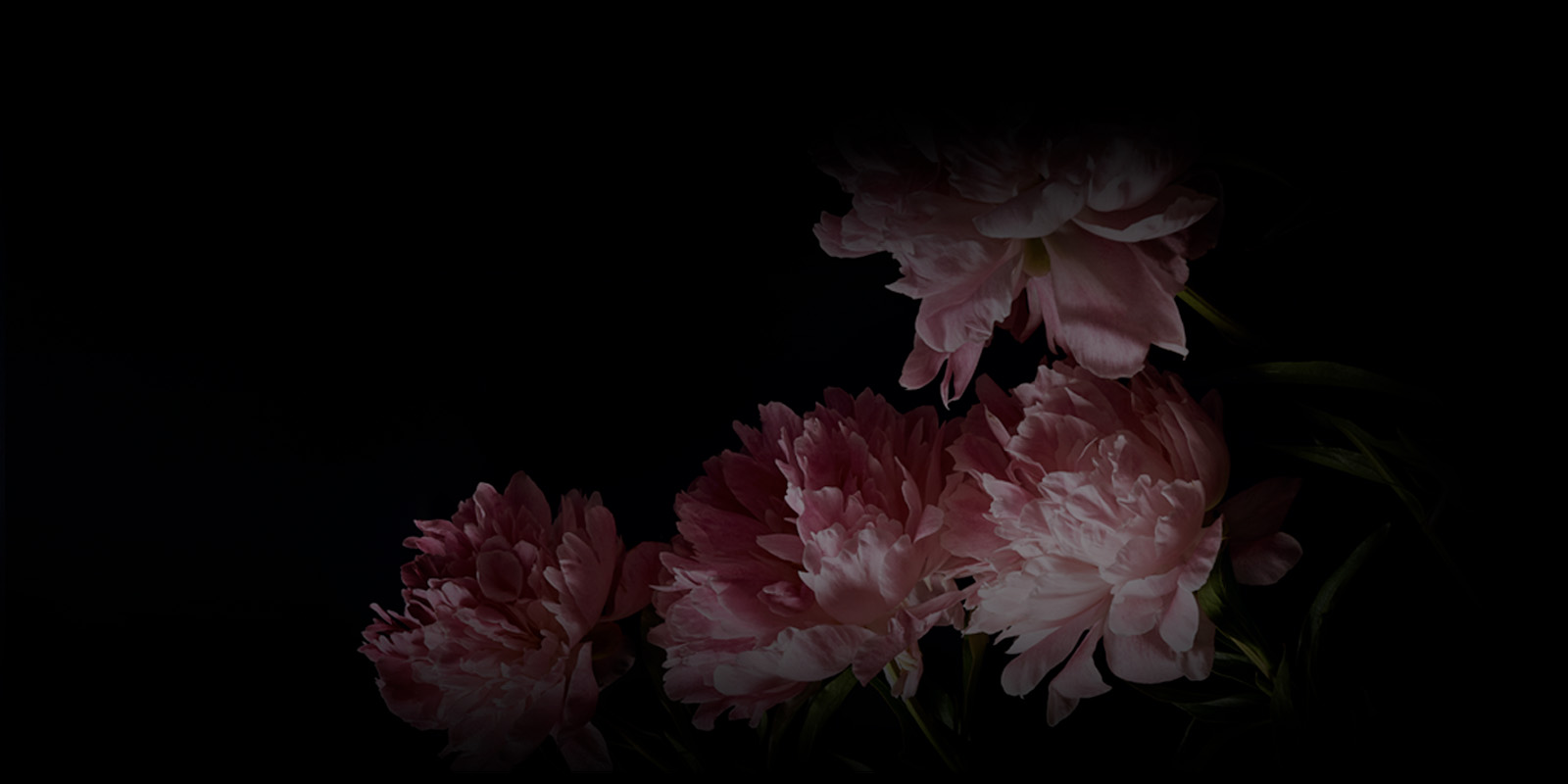 When Someone Dies
Registering the Death
UK Law requires all deaths to be registered, usually before a funeral takes place except where the coroner is involved in which case it is permitted to register after the funeral, this may be up to 6 months after the death, depending on the circumstances. The coroner's office will keep you informed and can issue an interim death certificate if required for any legal purposes.
At any registrar's office within Northern Ireland.
You will need a medical certificate cause of death issued by a doctor which states the cause of death and any contributing conditions.
There is no cost to register a death but there is a charge for certified copies of the registration should they be needed for any legal or official notifications to banks/ building societies/ insurance companies etc.
Any relative of the deceased who has knowledge of the details required to be registered (this includes a relative by marriage)
A person present at the death
A person taking care of the funeral arrangements
The executor or administrator of the deceased's estate
The occupier, at the time of death, of the premises in which the death occurred
A person finding the body
A person taking charge of the body
Related Information
---
---
All enquiries are welcome, 24 hours a day, either in person, at our premises,or by calling
028 9756 2366